INTO A BRAVE NEW WORLD
Autonomio Studio is a fully automated artificial intelligence research system that help you to ask the questions that matter to you, and get answers in return. 

Initially, Studio will bring together the entire artificial intelligence based research process into a single system that where the entire process of going from problem to solution can be managed through an intuitive builder or by communicating with Studio's research agent in  chatbot.

Core capabilities of Studio are based on industry's most widely used general artificial intelligence technologies, as well Autonomio's current automated research solutions.

Once we're done with our work, billions of people have the ability to radically increase their capacity to understand complex topics.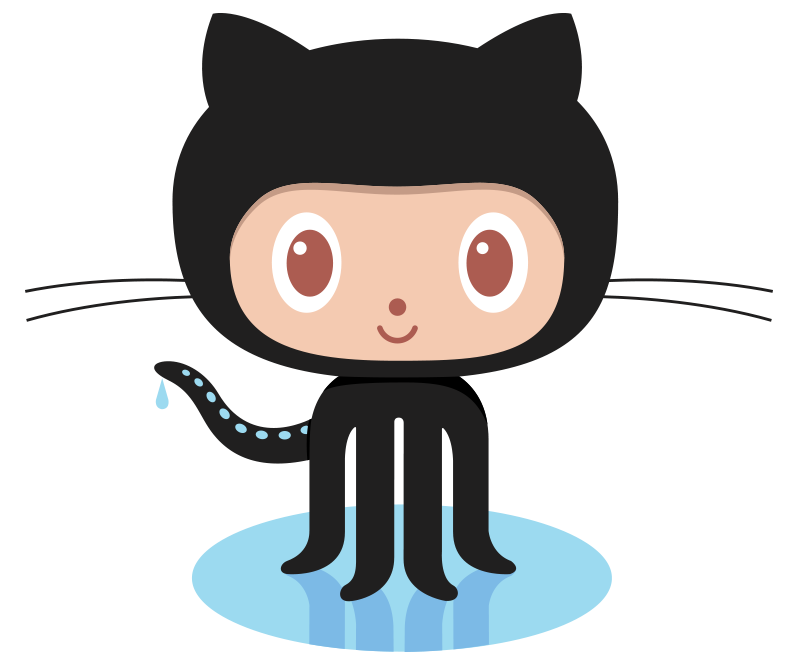 CONTRIBUTE
Autonomio is licensed under permissive open-source license, and are developed 100% in python.