Building blocks for a better future
Autonomio solutions radically transform critically important machine intelligence workflows.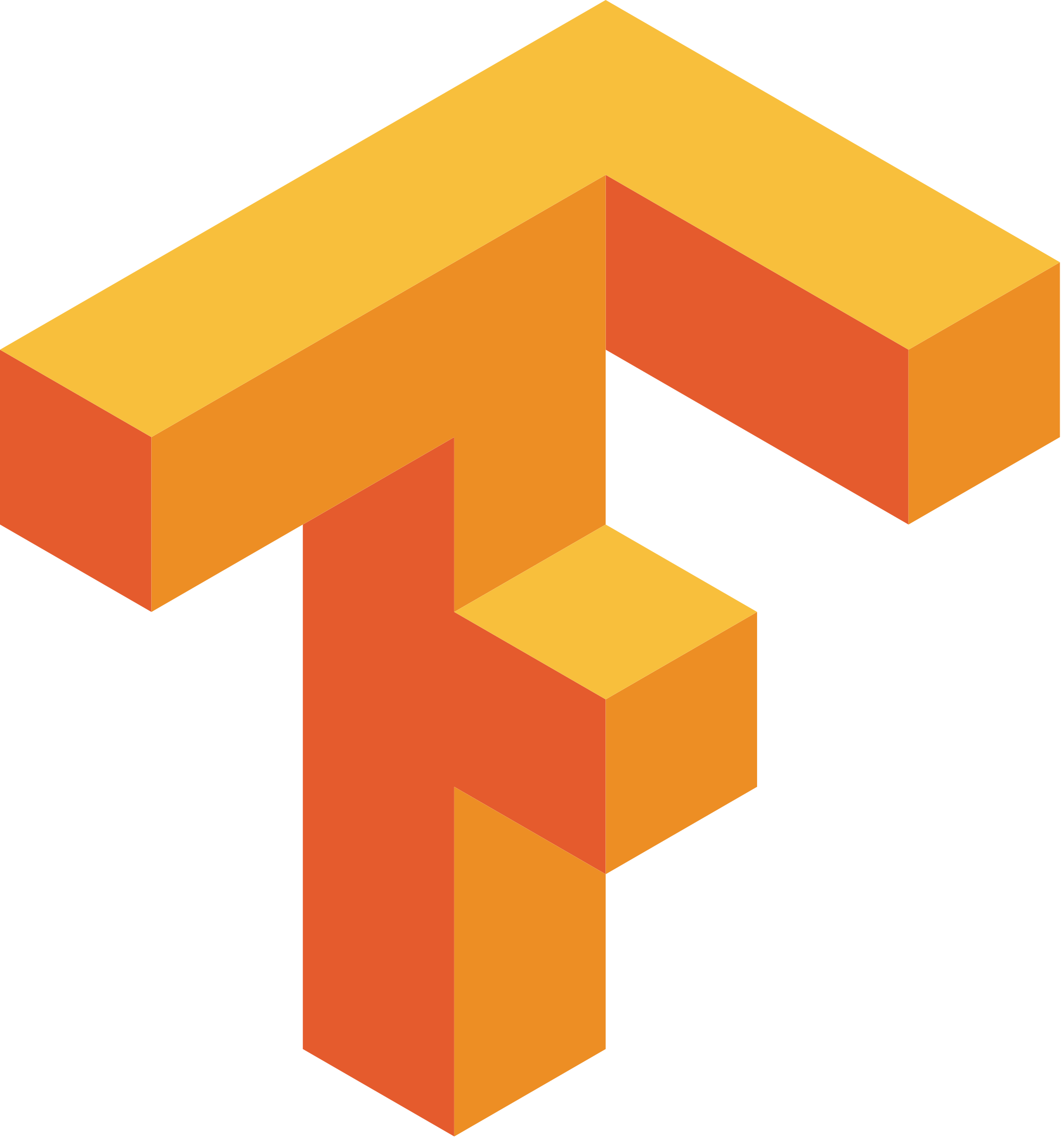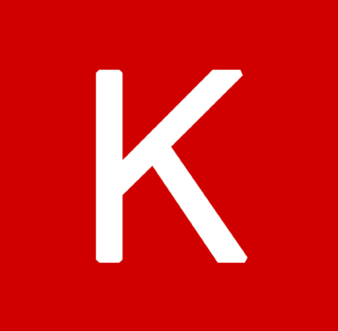 >

EXCELLENT RESULTS
ACROSS THE BOARD
> PERMISSIVE OPEN SOURCE LICENSE
> RADICALLY STREAMLINED WORKFLOWS
> NO MAGICS AND GREAT DOCUMENTATION
> CURATED BY A NON-PROFIT FOUNDATION
## GETTING STARTED WITH AUTONOMIO IN 30 SECONDS
# hyperparameter optimization for Keras models
pip install talos
# Unified NLP interface for SpaCy and Gensim
pip install signs
STATE-OF-THE-ART
Autonomio solutions are based on industry's best machine intelligence APIs
ACTIVE COMMUNITY
Already thousands of people use Autonomio machine intelligence solutions
EXCELLENT RESULTS
Proven to yield same or better results with fraction of time and cognitive overhead
USER EXPERIENCE
Unparalleled ease-of-use keeps you on the objective and not turning levers
TALOS
Talos radically changes the ordinary Keras workflow by fully automating hyperparameter tuning and model evaluation. Talos exposes Keras functionality entirely and there is no new syntax or templates to learn. learn more >>
STUDIO
Studio brings the undiluted power of Keras API available to non-programmers, without compromising the needs of advanced data scientists and researchers. Studio exposes the entire Keras API through a revolutionary UI workflow.
SIGNS
Signs simplifies text vectorization and embedding training by combining SpaCy and Gensim backends with support for word2vec, GloVe, and Fasttext embeddings and dramatically simplifies conventional workflows. 
CHANCES
Chances implements several key random functions including pseudo, quasi, true, and quantum shuffle and sequence methods into a unified single-line command interface.
WRANGLE
Wrangle dramatically reduces the time required for common data preparation and transformation tasks, reducing complex data transformation tasks into single-line commands and an intuitive namespace. learn more >>
DEEPMARK
Deepmark is a robust benchmarking and compute performance analytics solution focused on helping Keras users to understand and optimize their models and compute systems.
BUILT FOR PEOPLE OF THE WORLD WITH ♡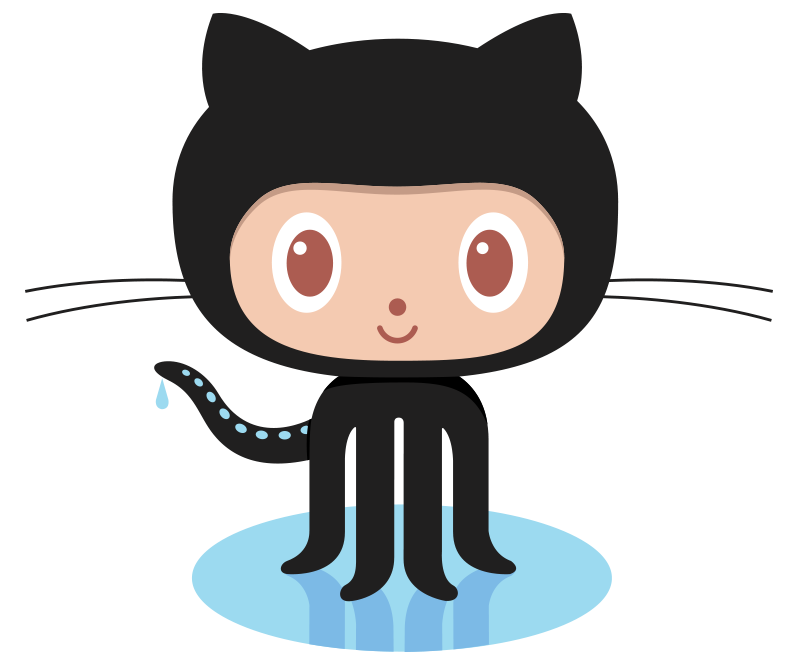 Get the Code on Github
Autonomio code is well commented and written in a way that allows even less experienced programmers to quickly start making changes and contributions to it.