Decisions, not perceptions.
A deep learning workbench made for solving everyday prediction problems. Built for data scientists, by data scientists.
> EXCELLENT RESULTS ACROSS THE BOARD
> MAKE PREDICTIONS IN MINUTES
> SINGLE-LINE OF CODE OPERATION
> NO REQUIREMENT FOR CLOUD INSTANCES
> CURATED BY A NON-PROFIT FOUNDATION
## GETTING STARTED WITH AUTONOMIO IN 1 MINUTE
# install from git
pip install git+https://github.com/autonomio/core-module.git
# train a new model
from autonomio.commands import train
train(X,Y,data)
PROBLEM AGNOSTIC
Works for almost any common and uncommon prediction challenge
POWERFUL NLP
Guaranteed zero configuration ingestion of unstructured data
EXCELLENT RESULTS
Proven to yield high ranking results in key Kaggle challenges
USER EXPERIENCE
Unparalleled ease-of-use keeps you on the data science, not wrangling
Intuitive namespace
To leverage the full potential of the dense layer based neural networks, you just have to learn 2 single-line commands and their parameters. That's it, rest is up to you. 
Headache-free data ingestion
Many common data wrangling issues are handled automatically, and you can even input unstructured data as X and text labels and Y. 
Shape selection
Choose from one of the ready-made and tested network shapes depending on the problem you're working on. Only available in Autonomio.
State-of-the-Art NLP
Seamless integration of deep learning neural networks and word2vec combines two powerful machine intelligence methods into a new gold standard NLP in 10 languages.
Automatic result validation
IIn addition to industry standard train/test splitting, Autonomio validates results automatically so that you look at actual prediction capability every time.
Runs on Keras and Tensorflow
Autonomio provides a very high-level abstraction layer on top of Keras and Tensorflow dramatically simplifying typical workflows in similar tools.  
BUILT BY DATA SCIENTIST, FOR DATA SCIENTIST WITH…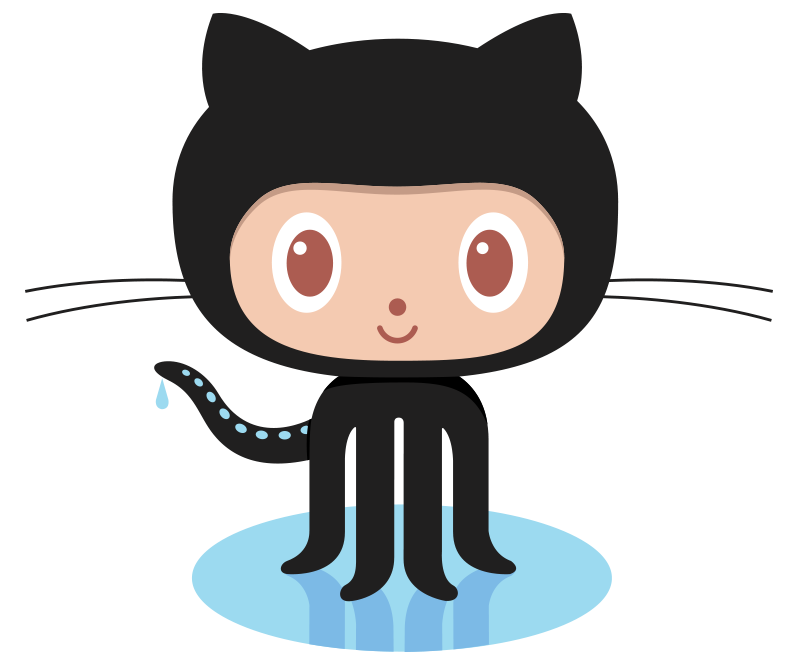 Get the Code on Github
Autonomio code is well commented and written in a way that allows even less experienced programmers to quickly start making changes and contributions to it.
FORK ON GITHUB